Founded by Pieter Dubois and Nick Catsburg, two automotive and business professionals with a background in motorsport, SYNTIX Lubricants produces the highest quality of lubricants for a broad diversity of industries and applications, such as automotive, agriculture, heavy-duty and professional road transport.
The Challenge
Artegra was approached by Pieter Dubois to create a strong brand image for Syntix, which at that time was an upcoming engine lubricants startup based in Netherlands. Their main target field was motorsports teams, but they also wanted to produce lubricants for agricultural and heavy-duty vehicles. Along with an energetic and inspiring brand identity, they also needed stunning packaging designs for their motor oil and other engine lubricant bottles.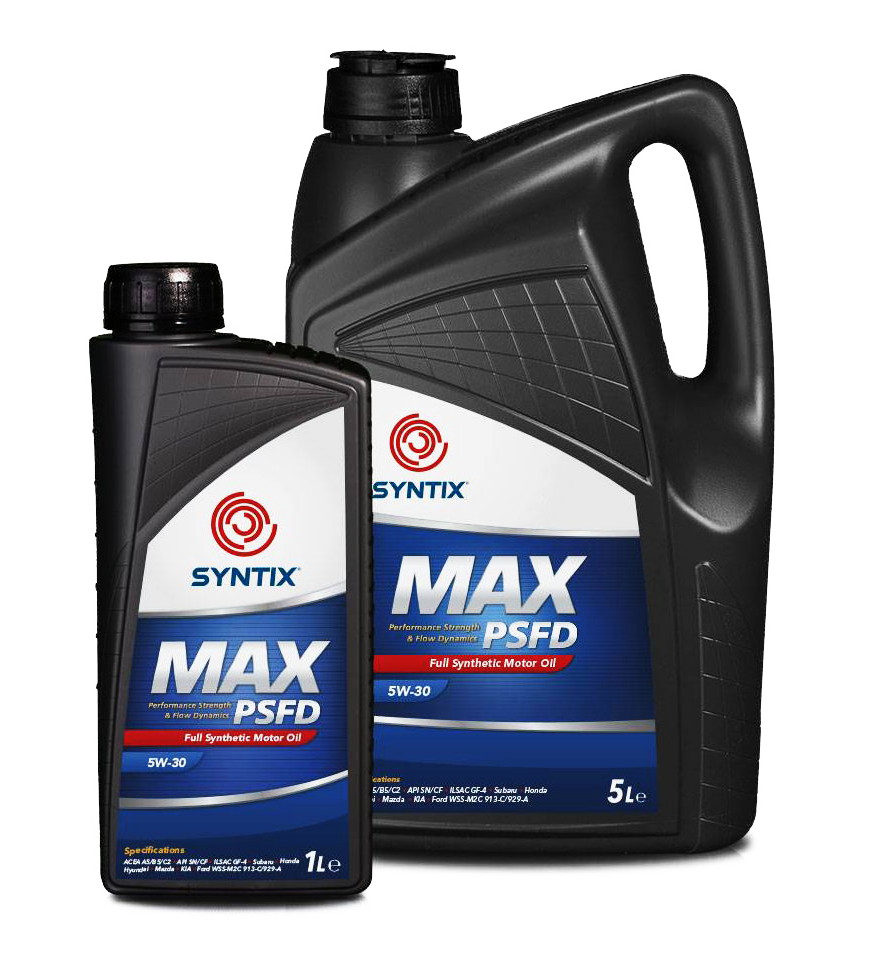 Branding
Syntix symbol was designed to represent the idea of fluidly rotating mechanical parts with an aim to express the dynamic, sportive nature of the brand. Custom type design was involved in creating the lettering of the Syntix wordmark to complement the idea. The brand colors was chosen to support the dynamism of the brand while representing the flag of Netherlands.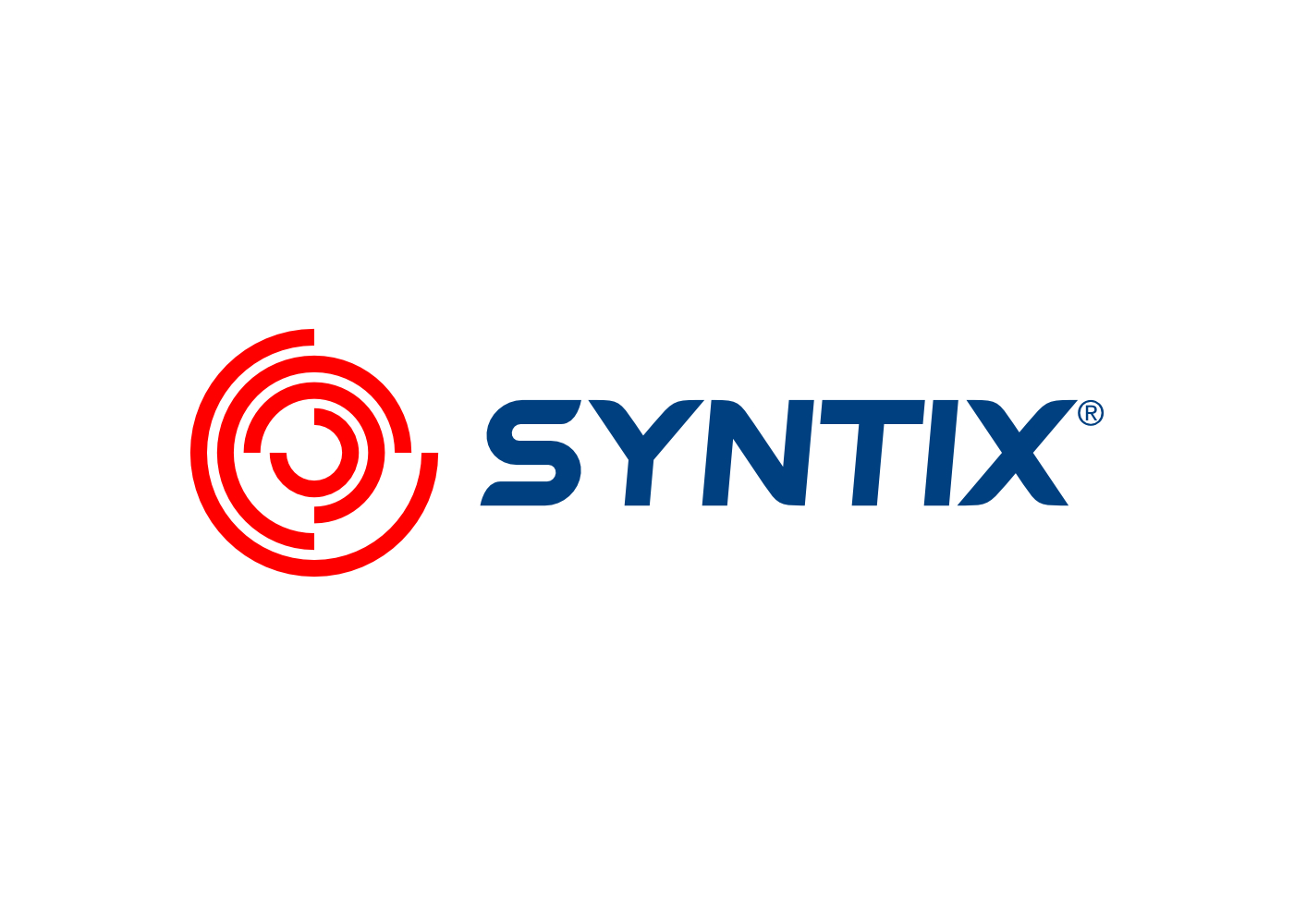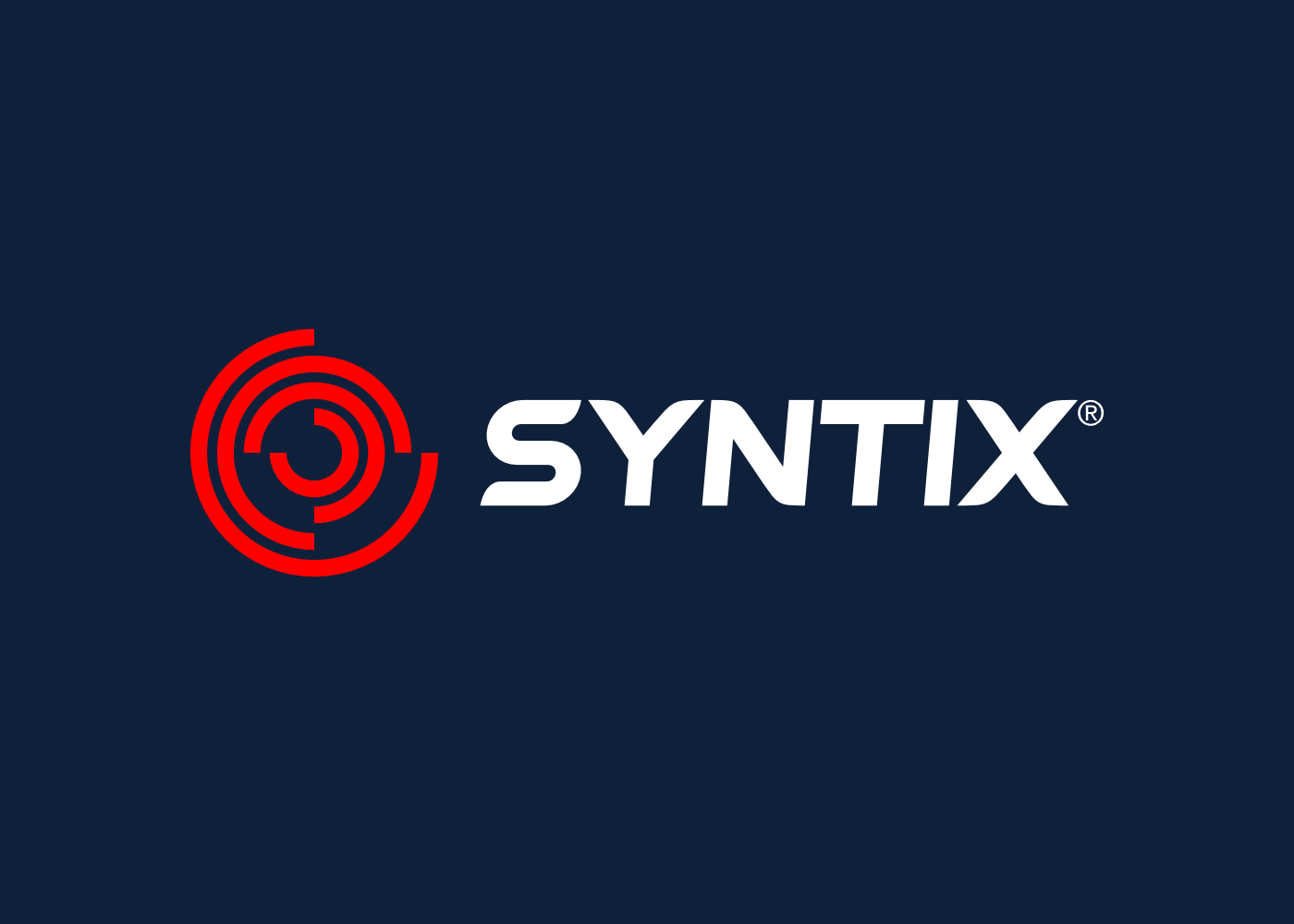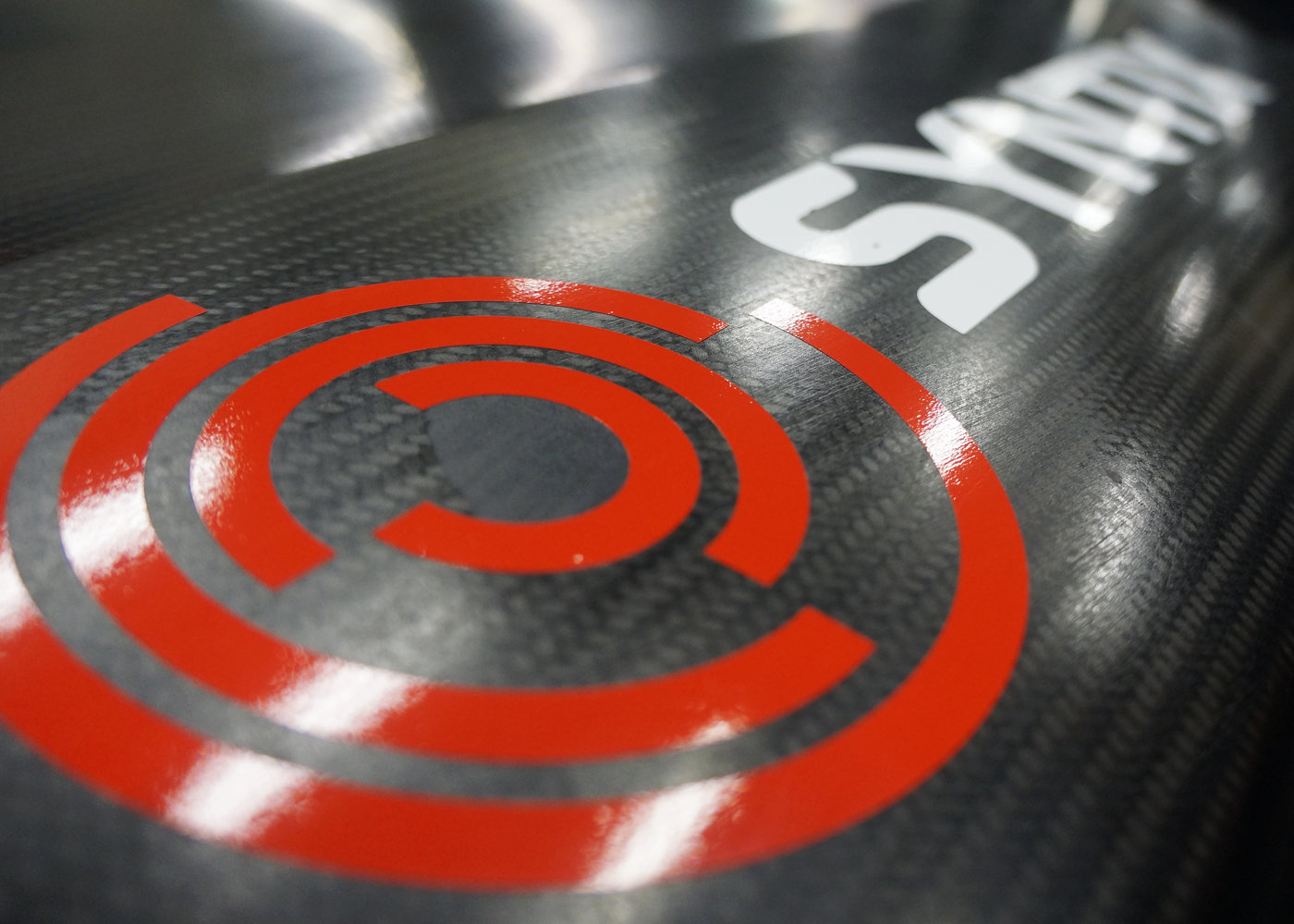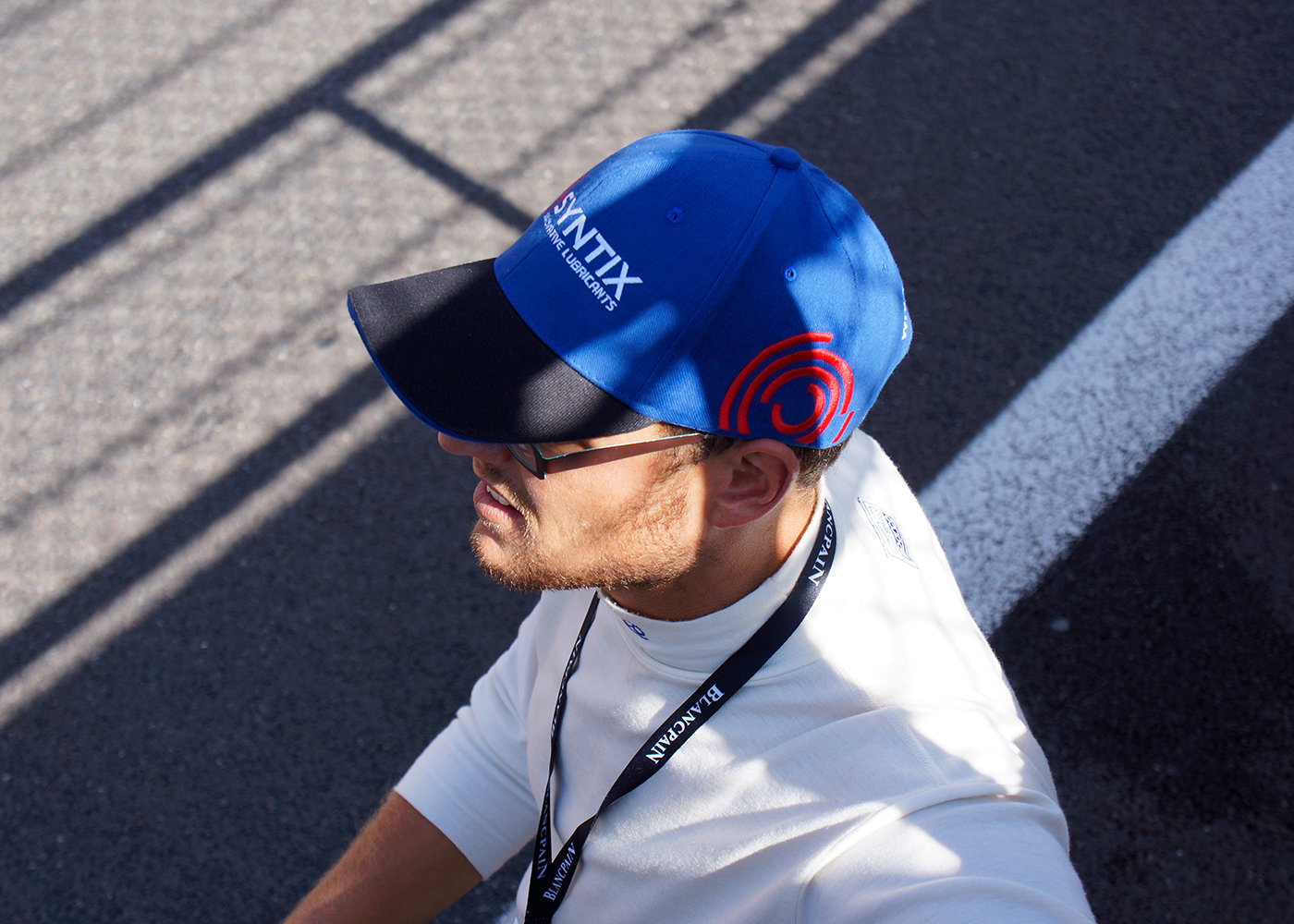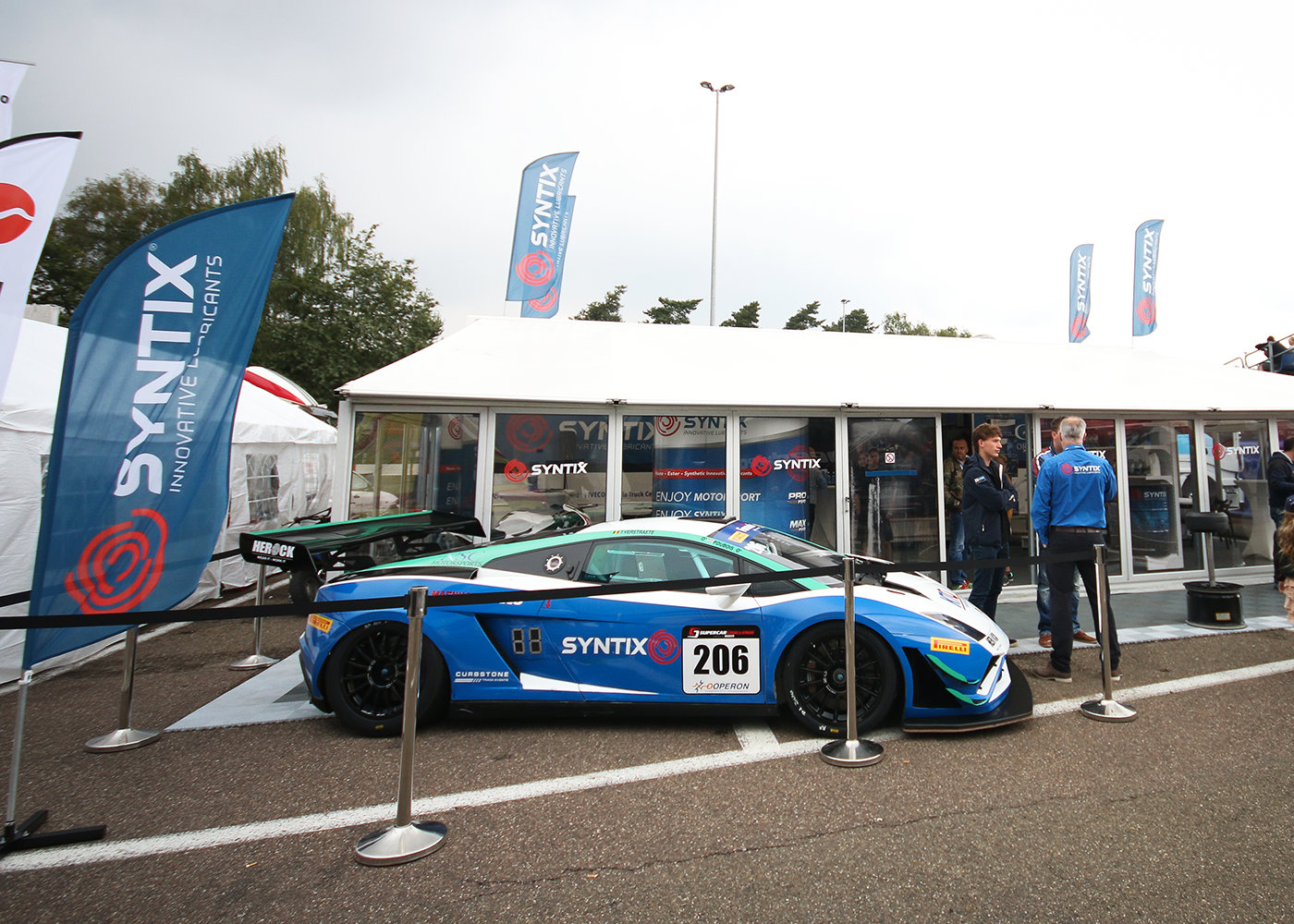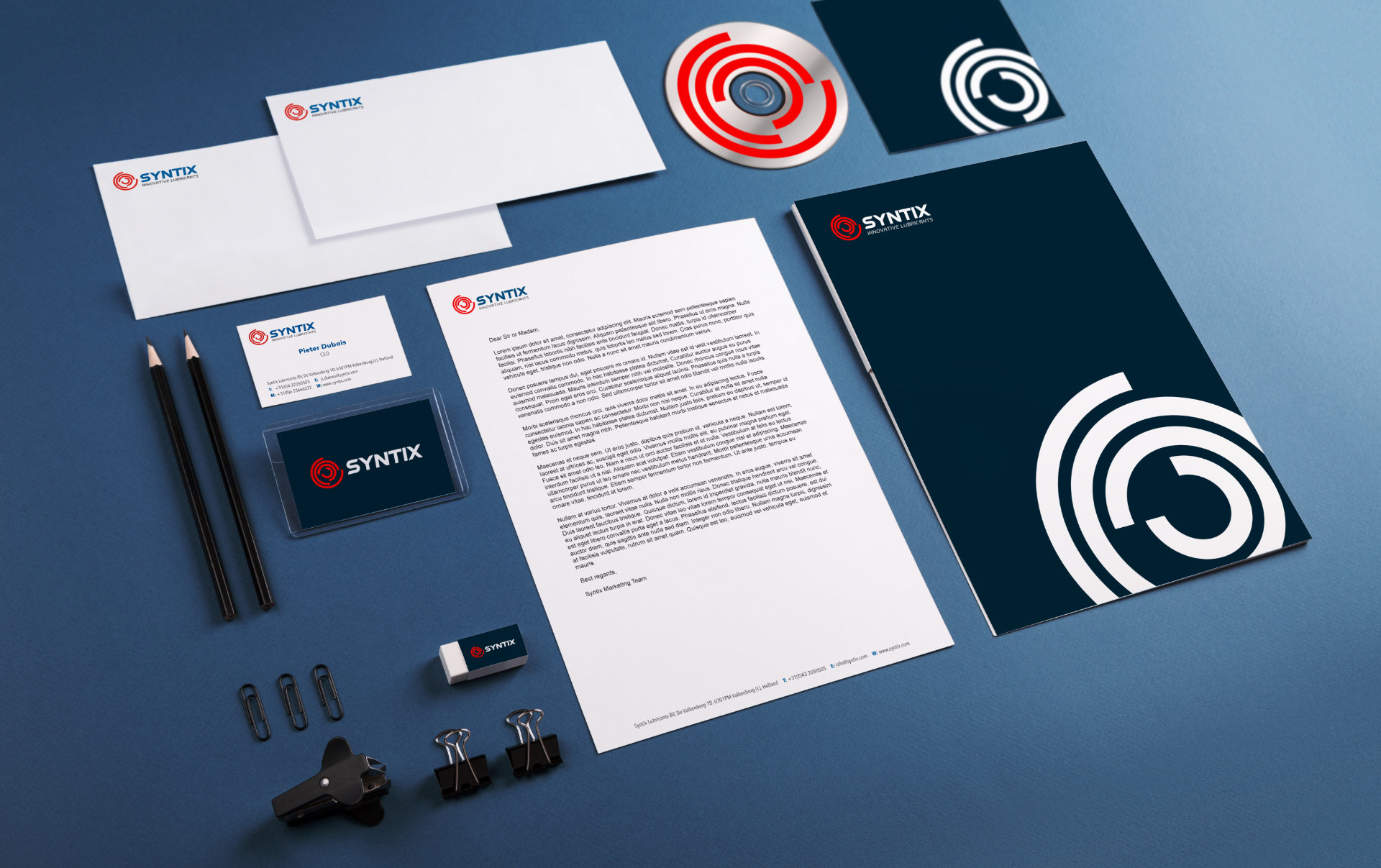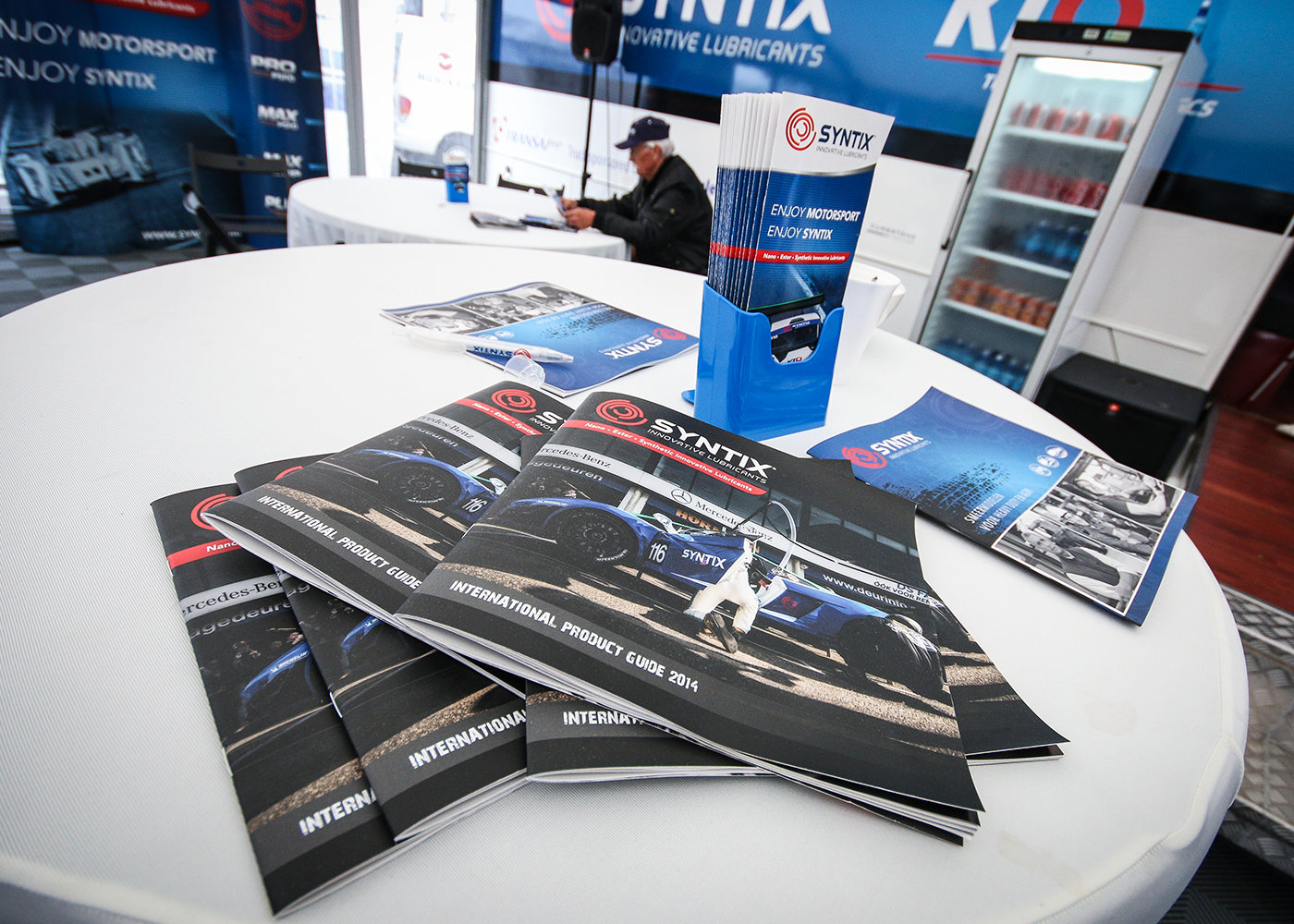 "We're very excited with the work Ceyhun did for the Syntix brand! He delivered a result that is beyond satisfying and it was definitely a pleasure to work with him."

- Pieter Dubois,

Founder & CEO of Syntix. -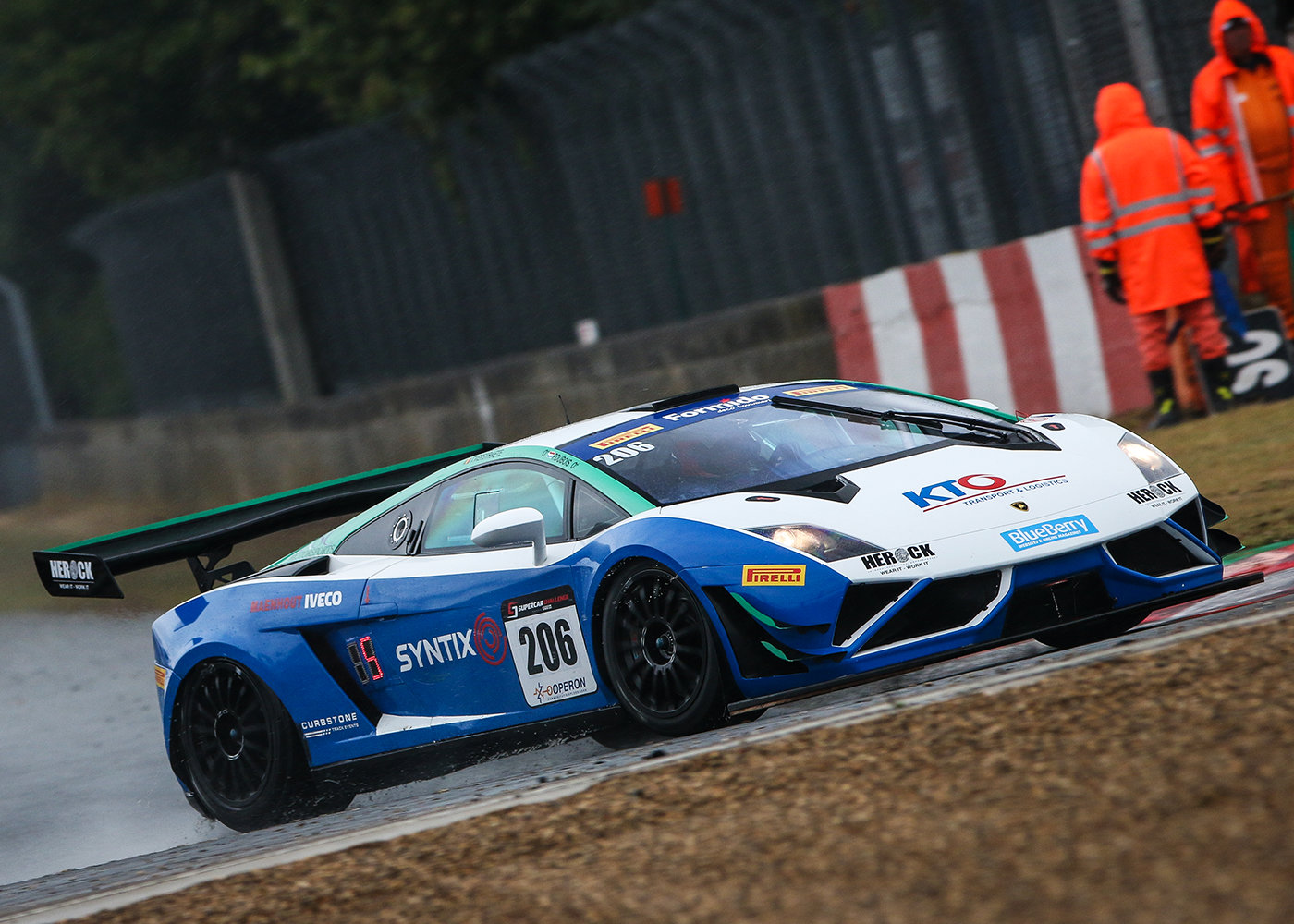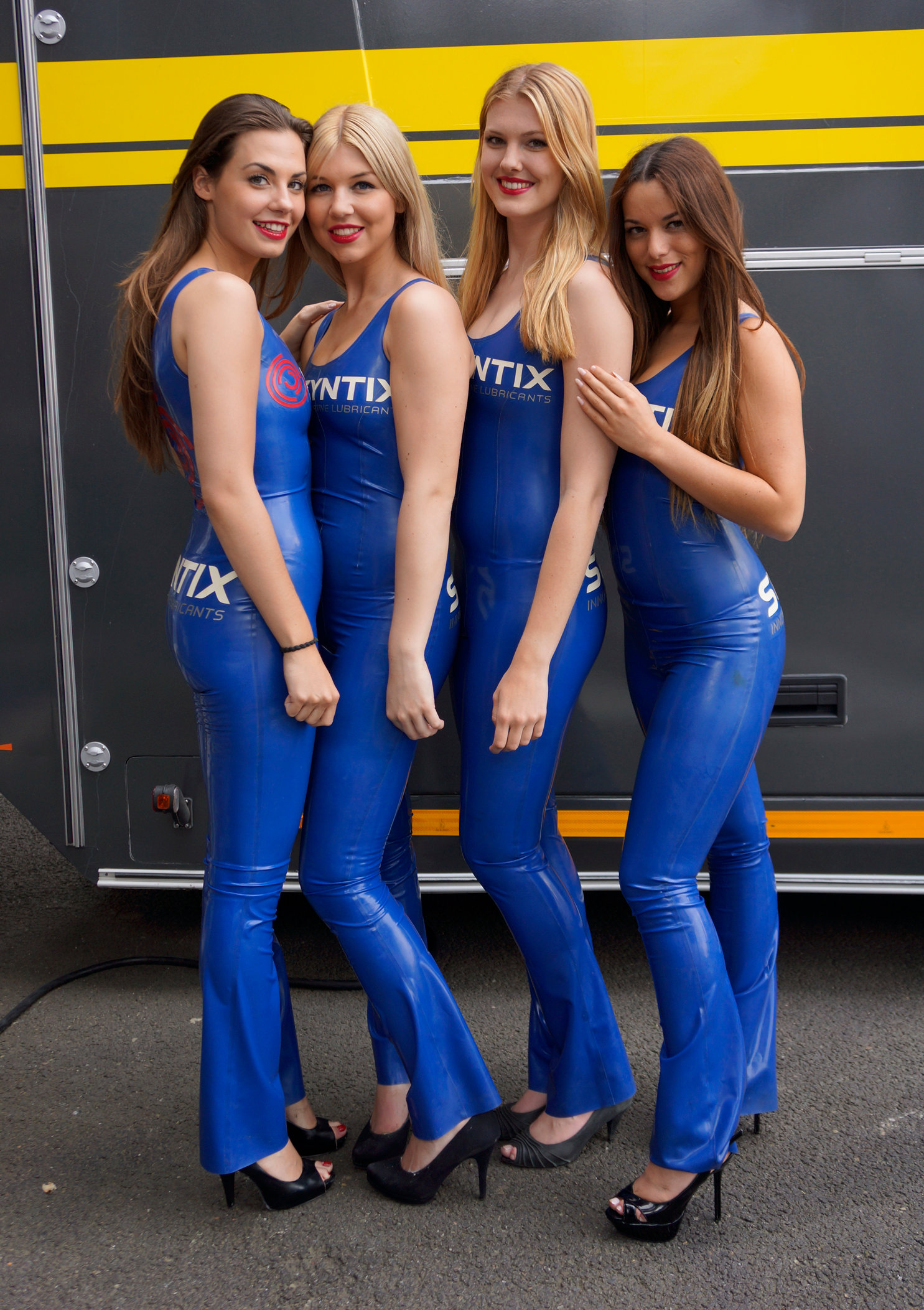 Packaging
Packaging for motor oil bottles, brake fluids and other engine lubricants were designed in integrity with the Syntix brand dynamism.